I was contracted to create storyboards of Cambia Health Solutions TV Spot, 'Neighbors Helping Neighbors'. It was to promote Cambia Health Solutions and was aired on ESPN during the Portland Classic LPGA tournament.

There were three different concepts. I worked closely with the Producer, Dondrea Elmquist and Director, Brian Thomson on fleshing out visuals for their ideas/script.

Below is the storyboard that was shot. A link for the commercial is listed below.
Here's the commercial. Click the link below to watch it.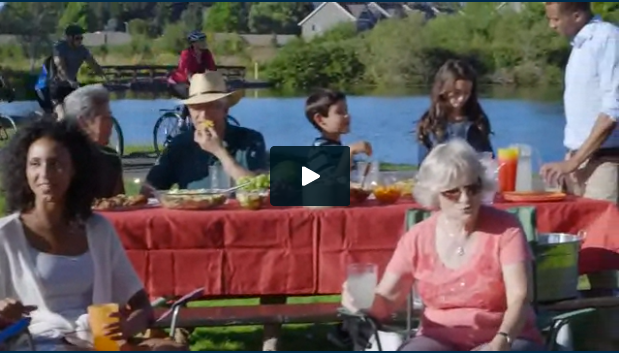 Below are the alternate storyboards.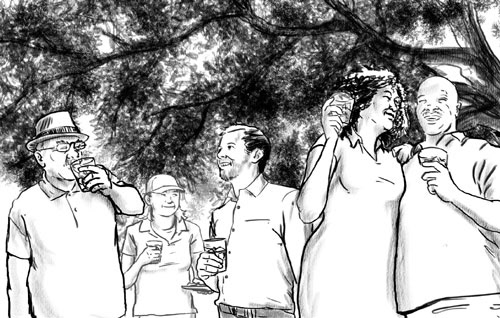 This is the third alternate storyboard and my personal favorite.