Hi, my name is Edand I visualize your ideas!
Graphic Design, Retouching, Motion Design, Illustration, and Creative Services for Innovative Businesses.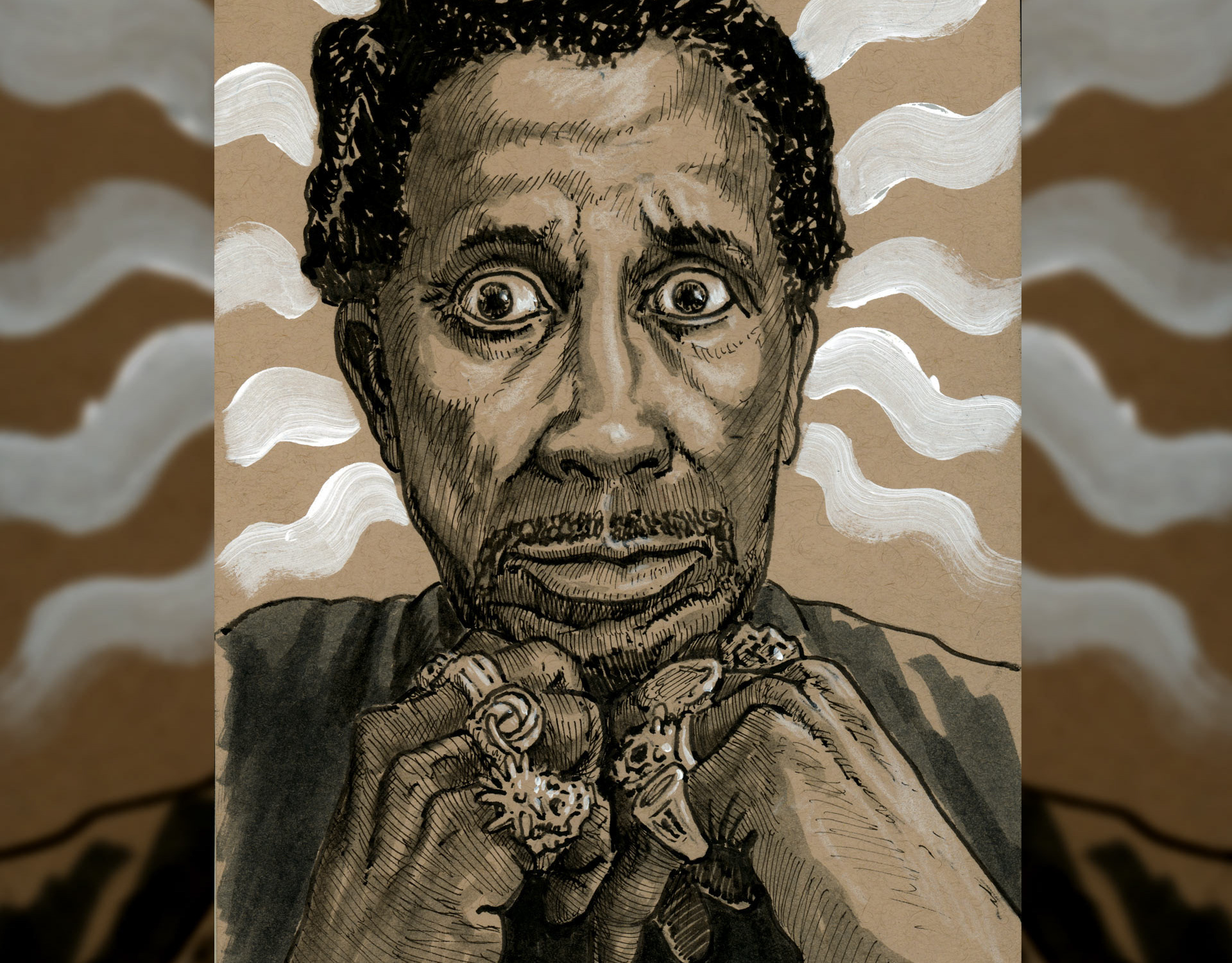 The Musical Sketchbook Videos - Screaming Jay Hawkins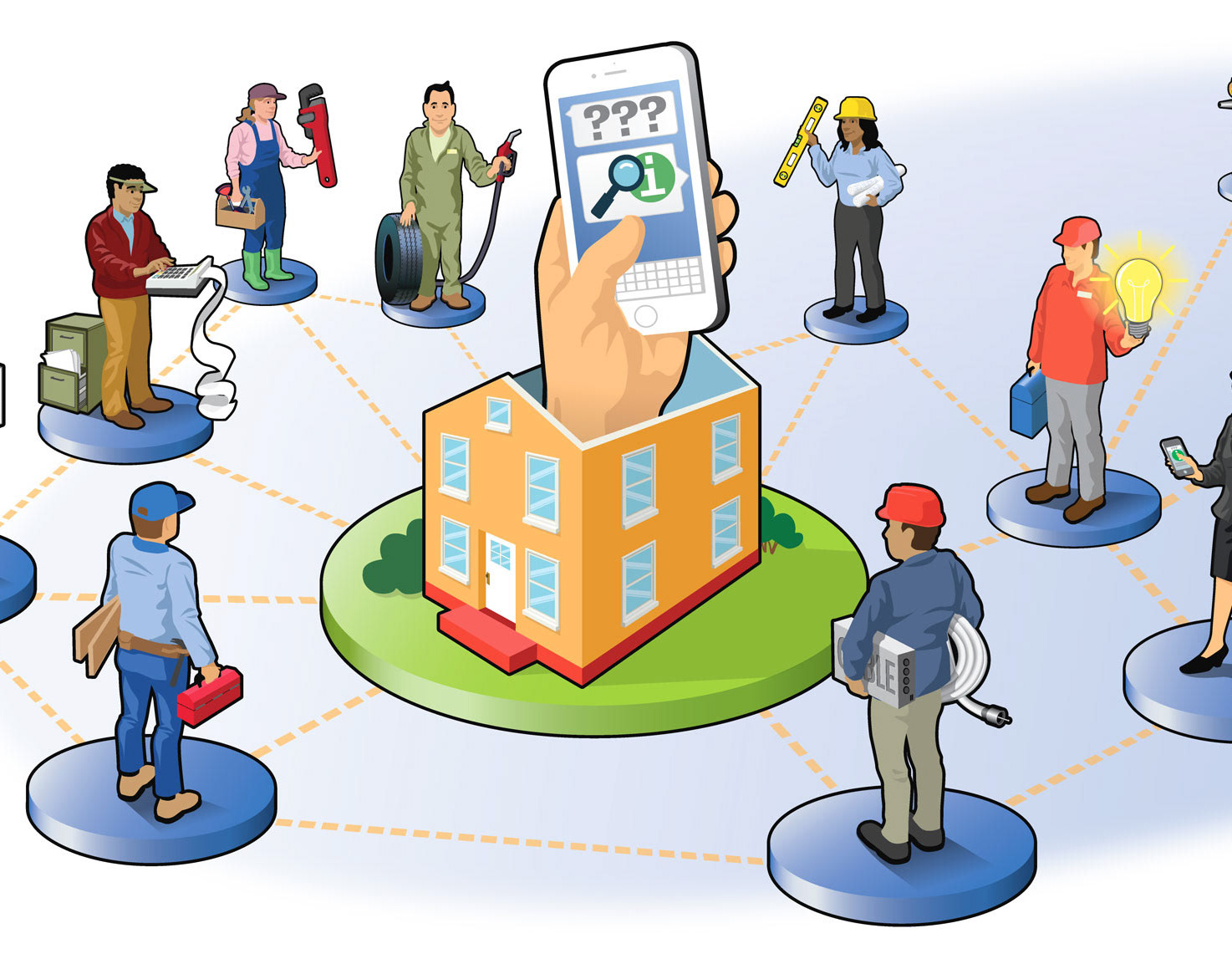 SBRE Website Illustrations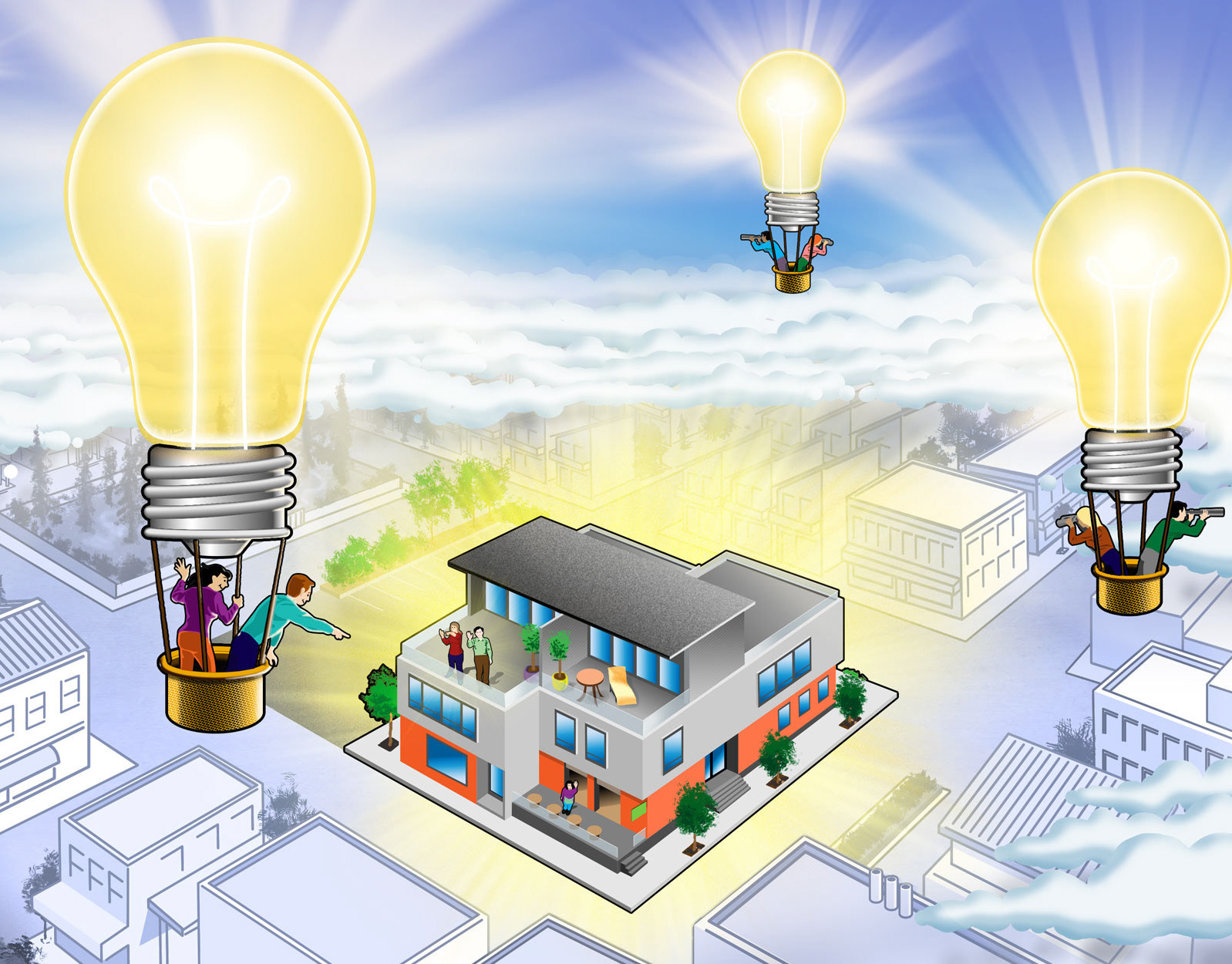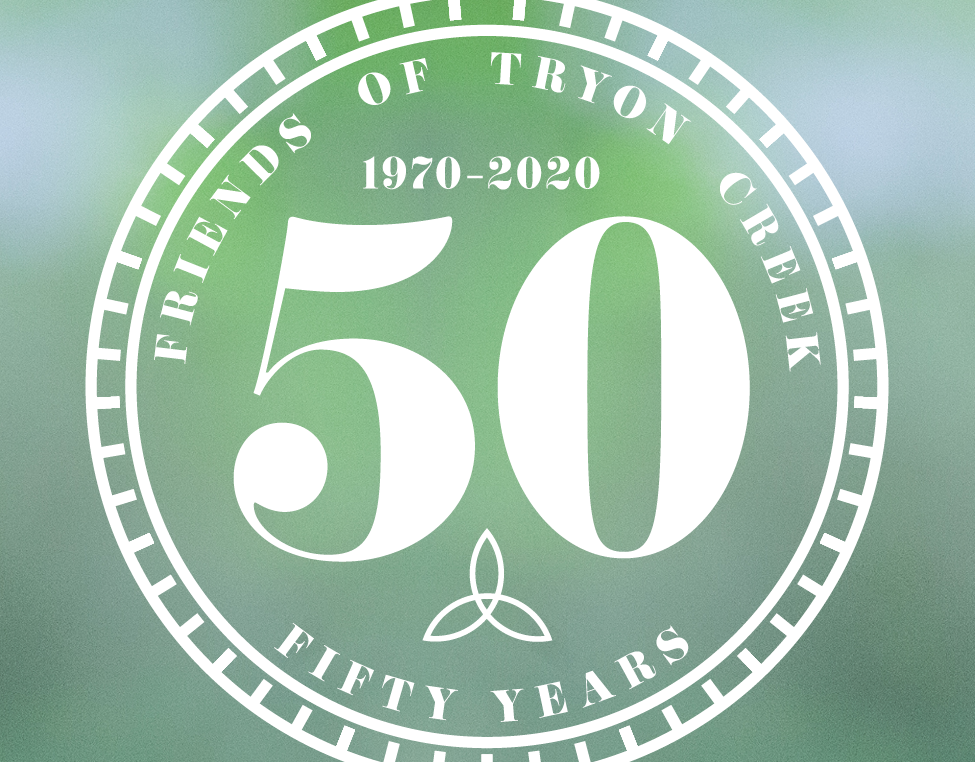 Tryon Creek State Park 50th Anniversary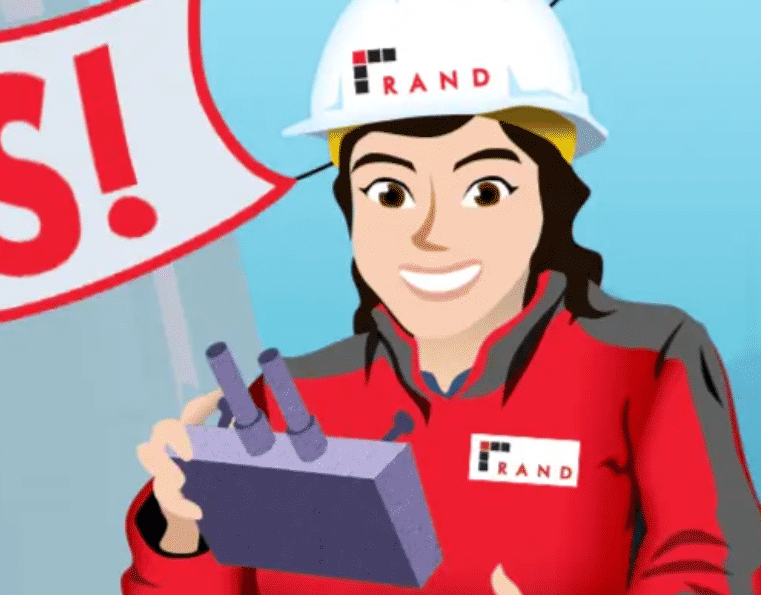 RAND Holiday Greeting 2019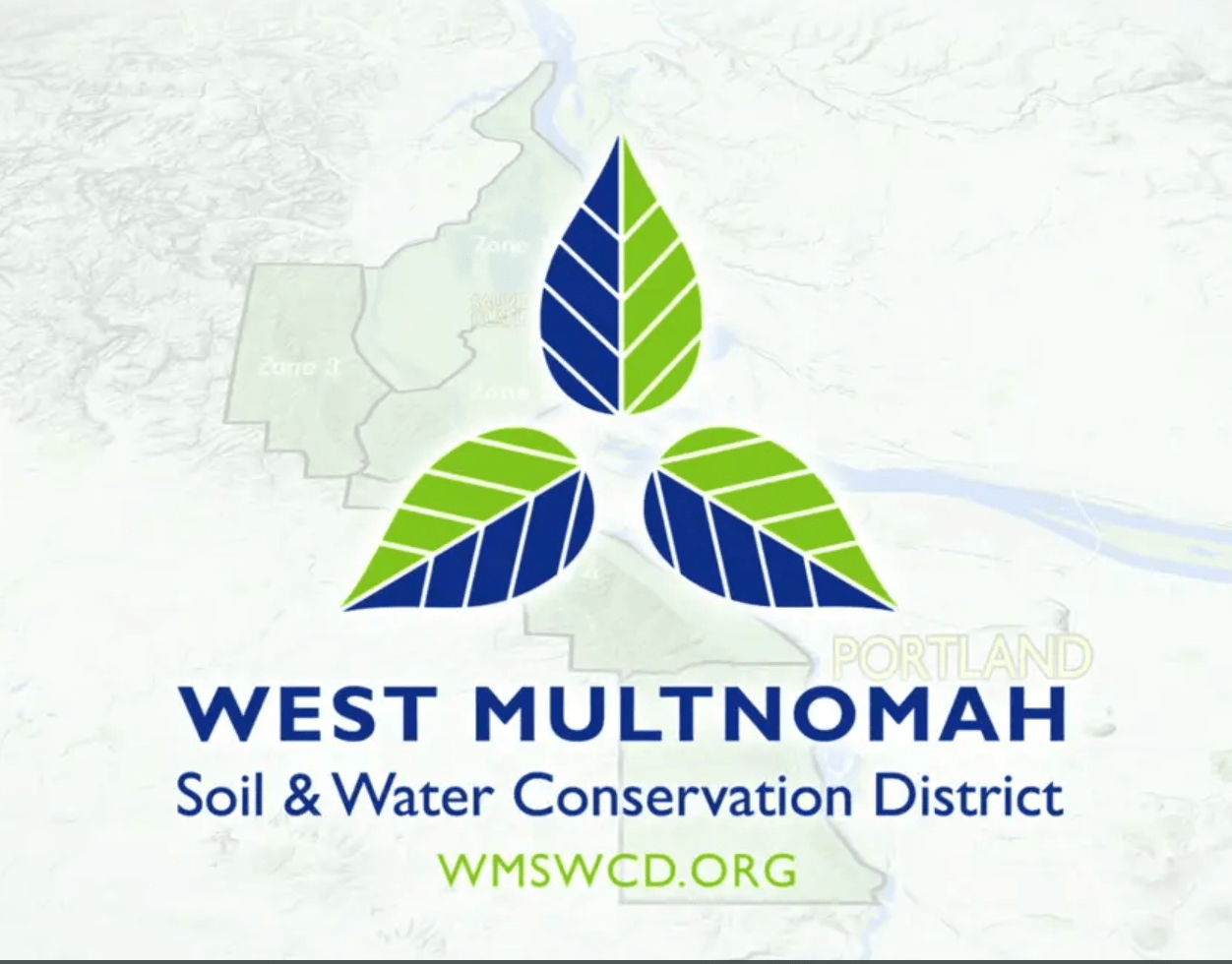 The West Multnomah Soil & Water Conservation District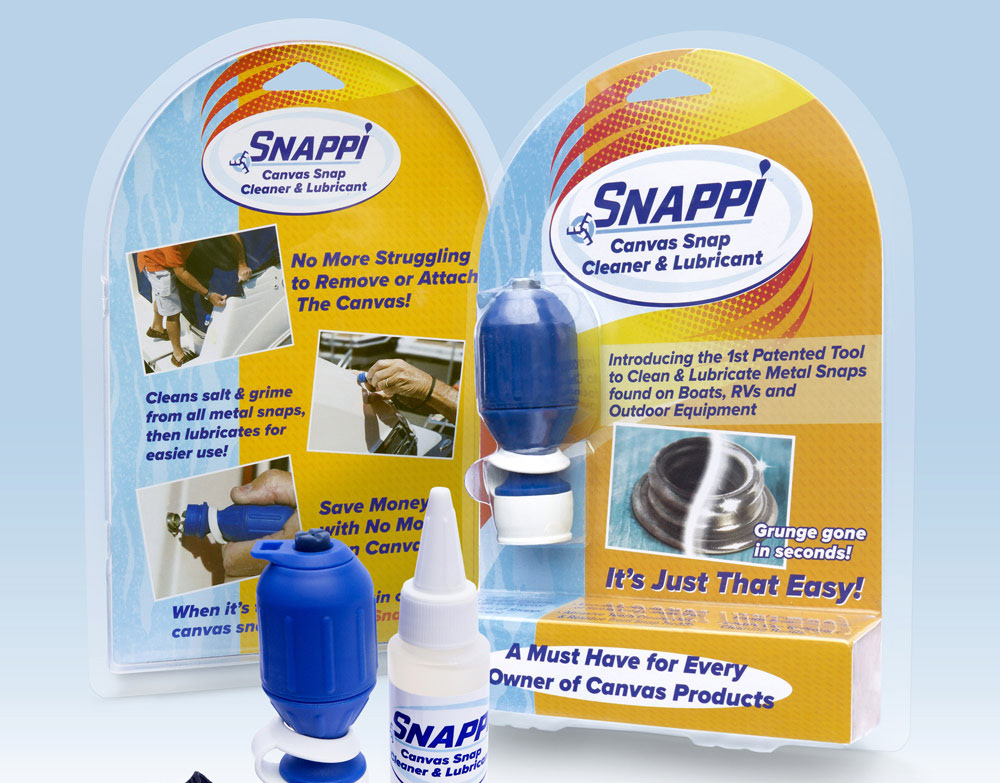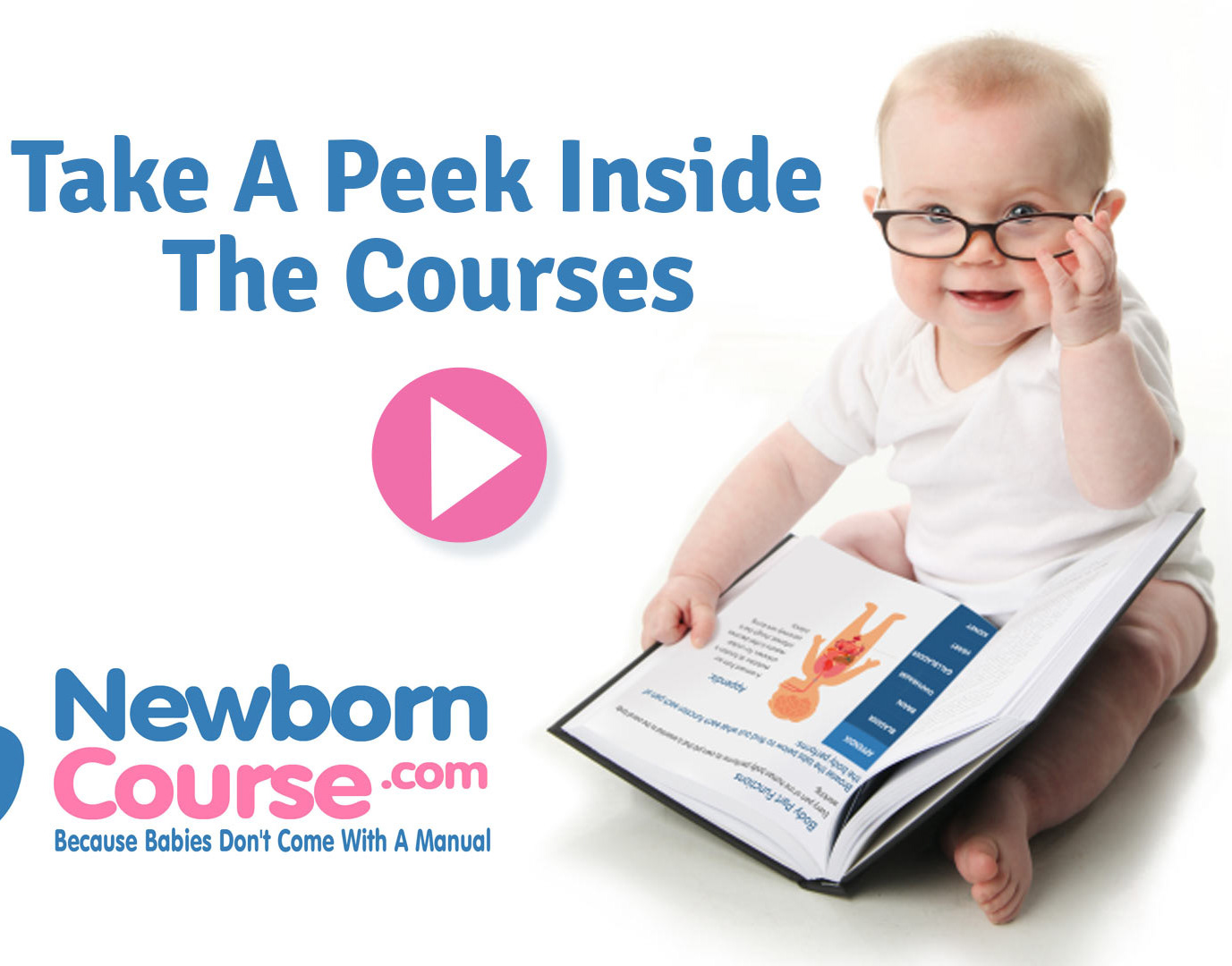 Newborn Course Website and UX Journey Video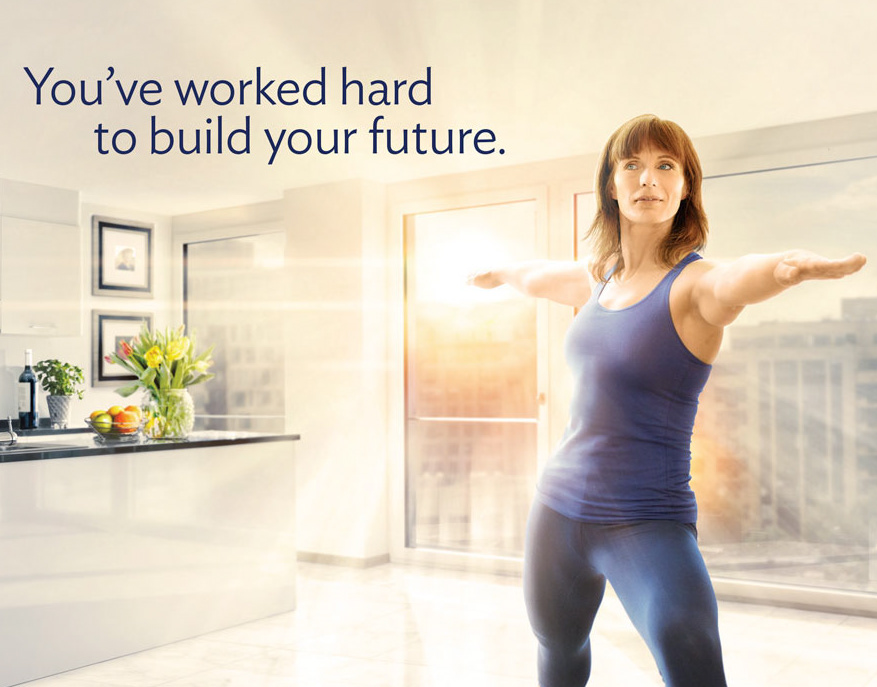 ABI - Working Hard For Your Future.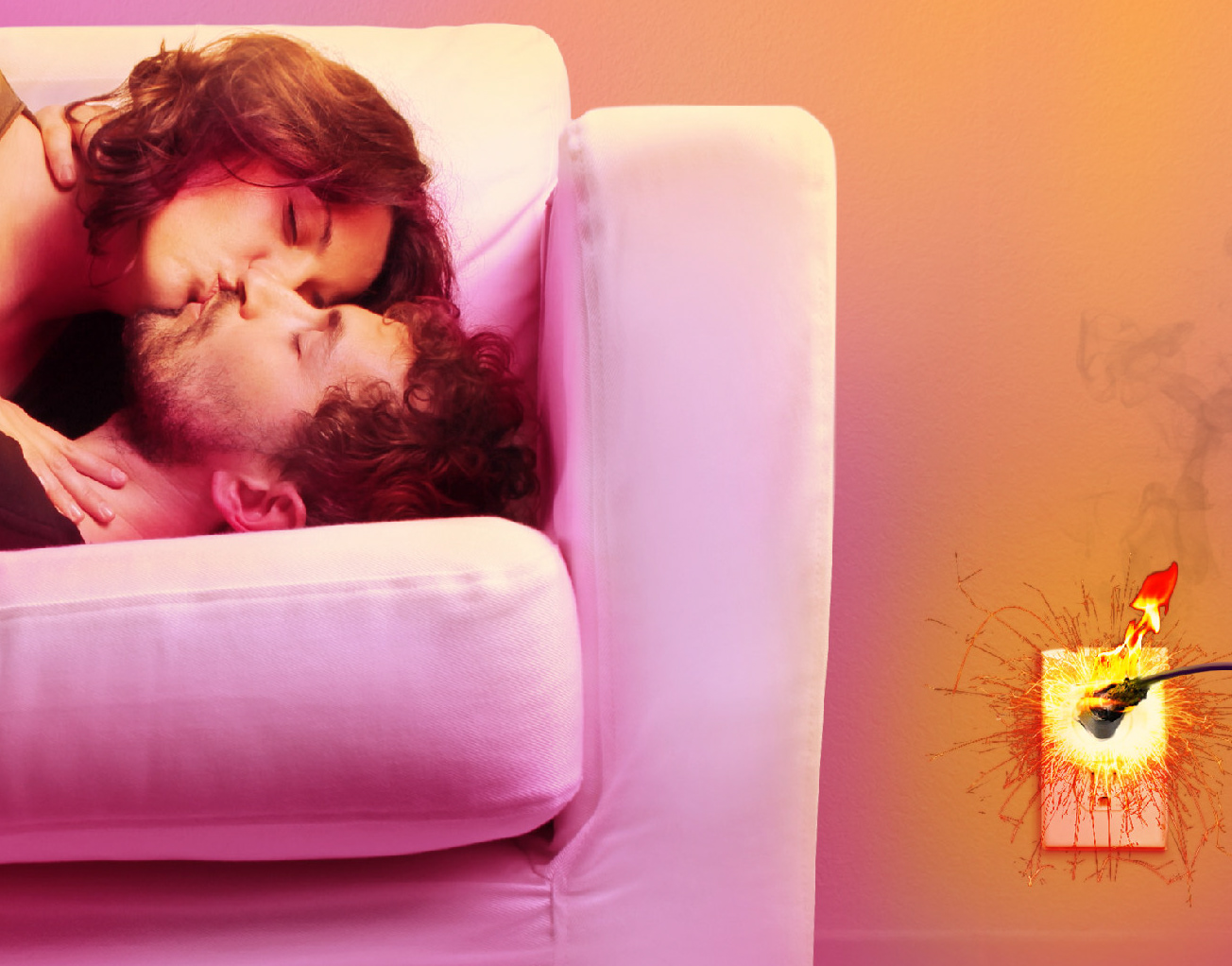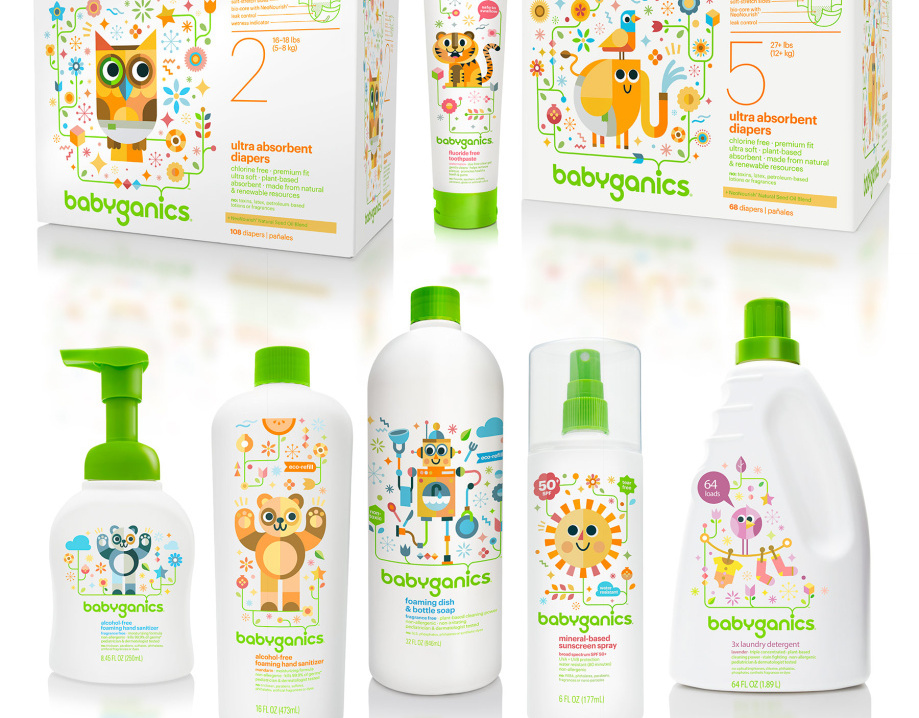 Various Catalog Retouching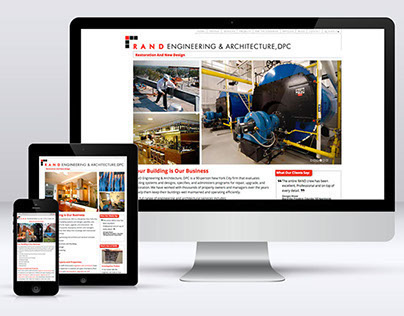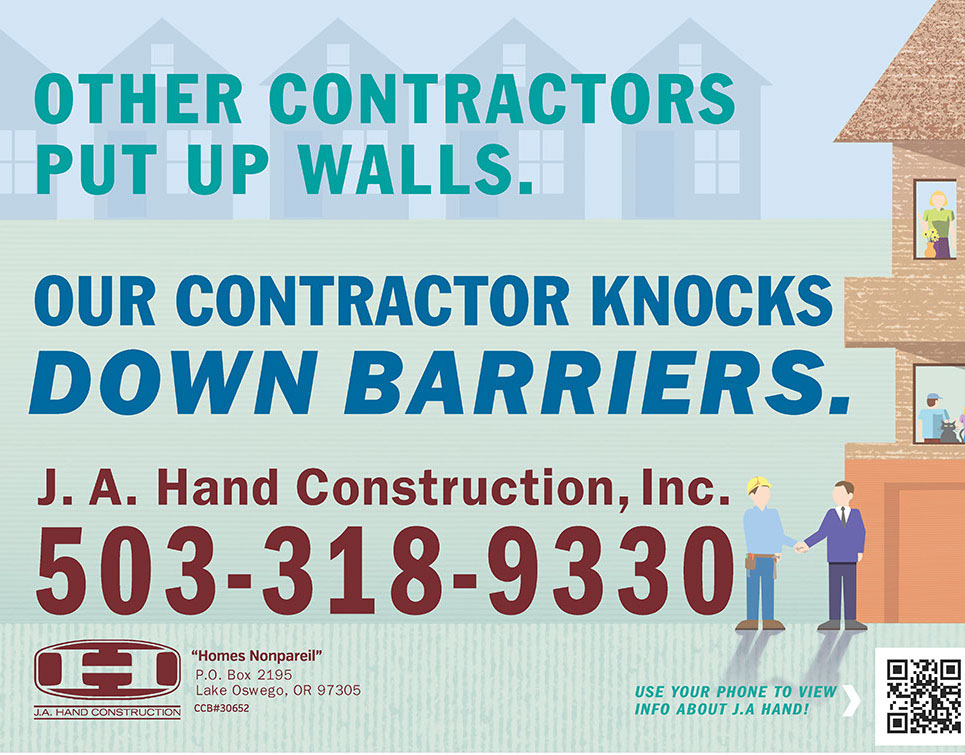 Contractor OOH and Direct Advertising.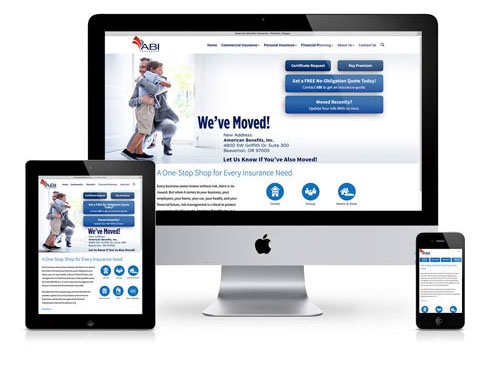 Donate Life Northwest Audio and Video Campaign
Cambia Health Storyboards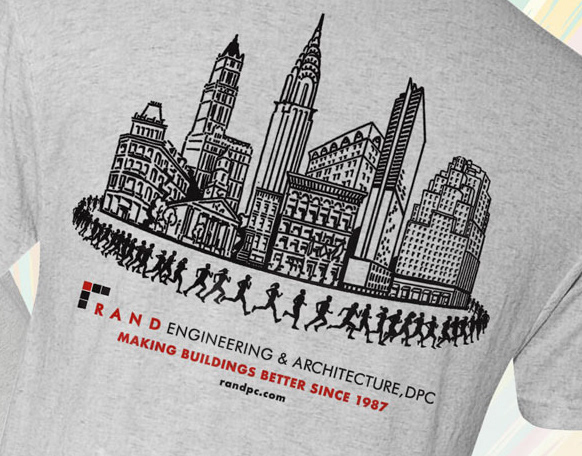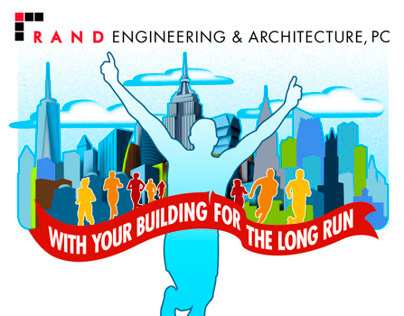 Rand Augmented Reality Promotional Video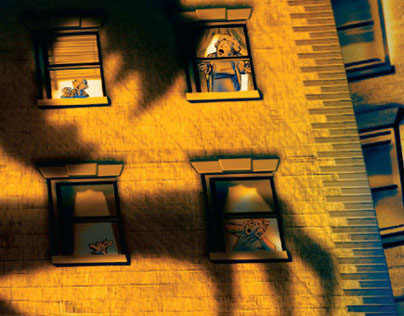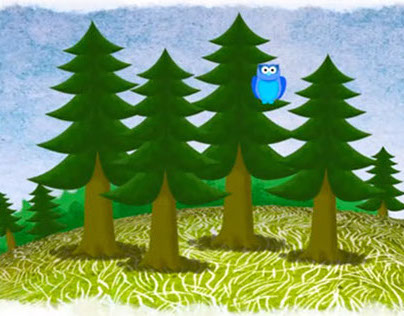 Tryon Creek State Park PSA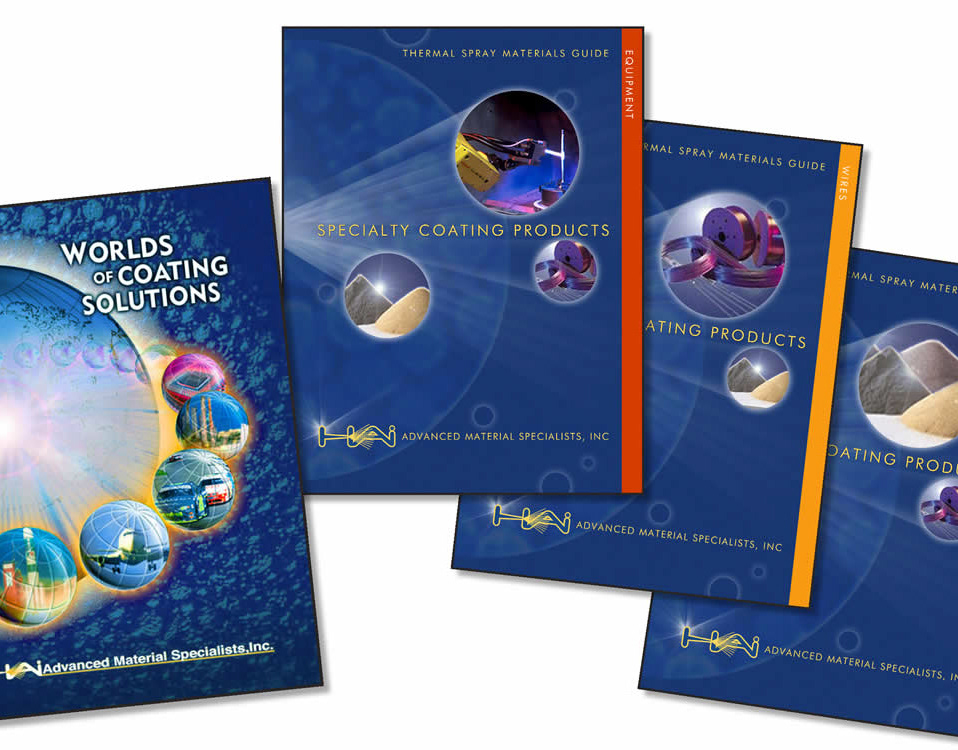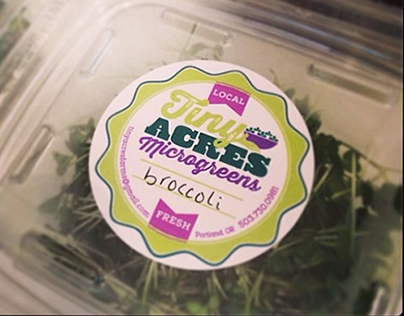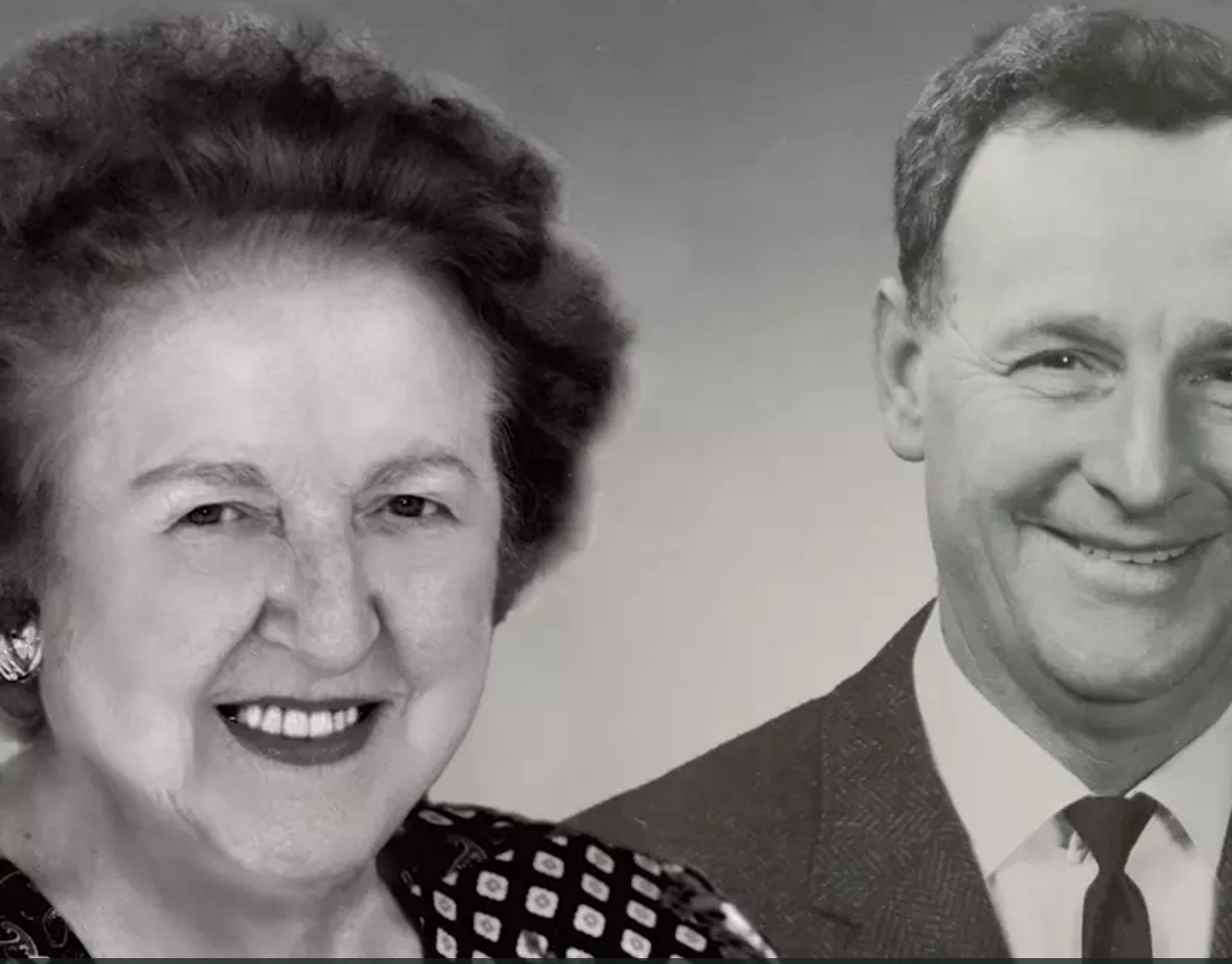 A Tribute to the Petersons - a short documentary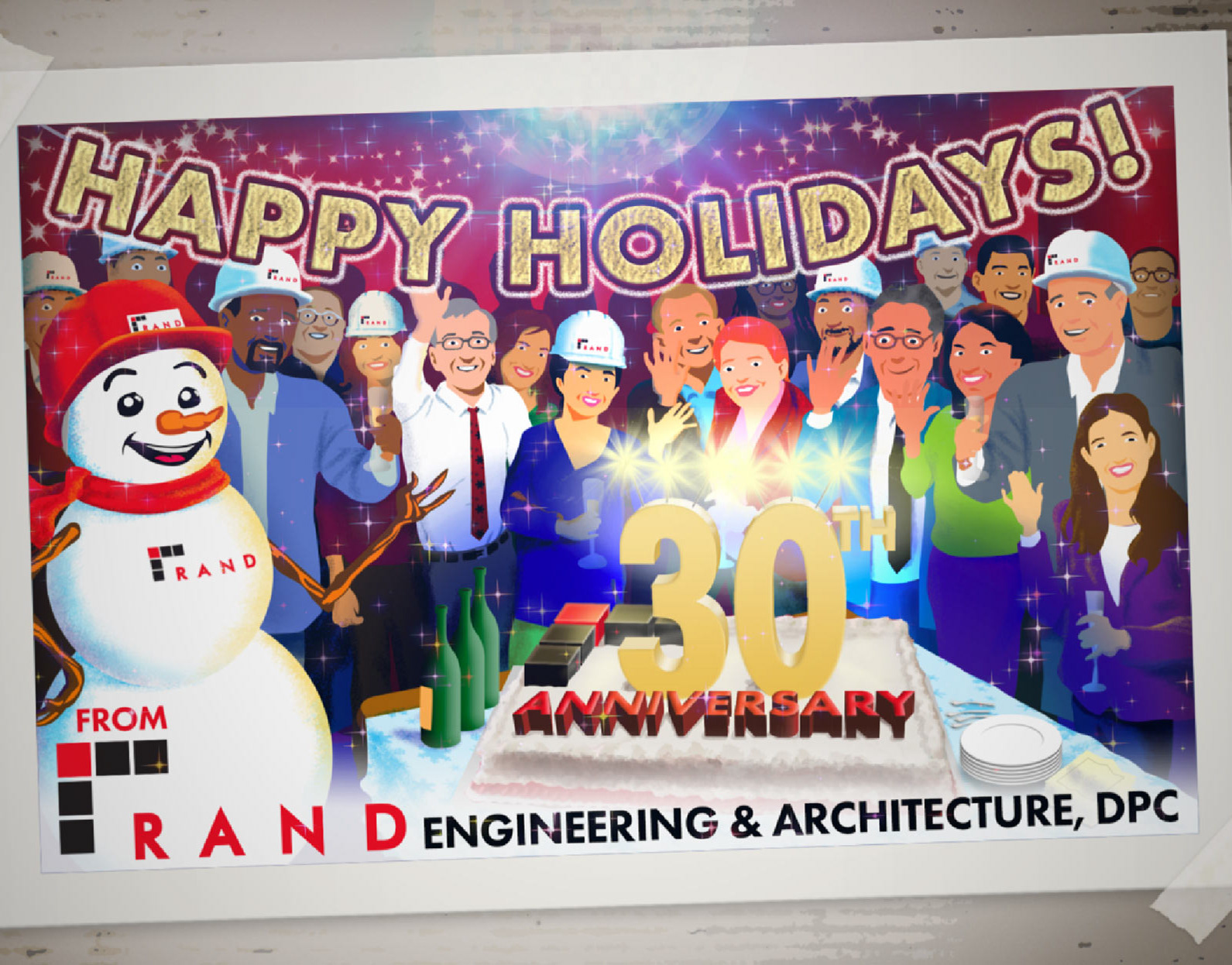 Copy of Rand's 30th Anniversary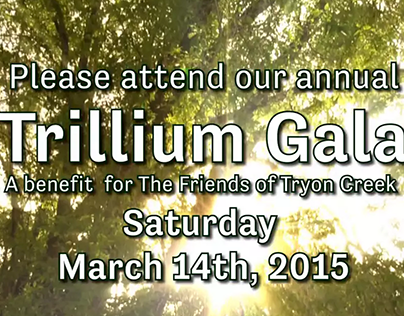 Tryon Creek Park Gala Promotion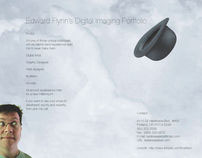 My Mini Digital Imaging Portfolio