I was looking to experiment with augmented reality in promotional material. My client, Rand, was gracious enough to allow me to test it out in the design for a jersey they needed for the JP Morgan Corporate Challenge run that was to happen in July, 2013.
By installing the
Layar
augmented reality app on a phone or ipad, you could view this film when the app was pointed at the Jersey's front design.
I created the video to highlight Rand's commitment to their client's. This video was also designed to work alone as a promotion for Rand as a Youtube marketing video.

The video was produced over a week in Poser, After Effects and Premiere Pro CS6.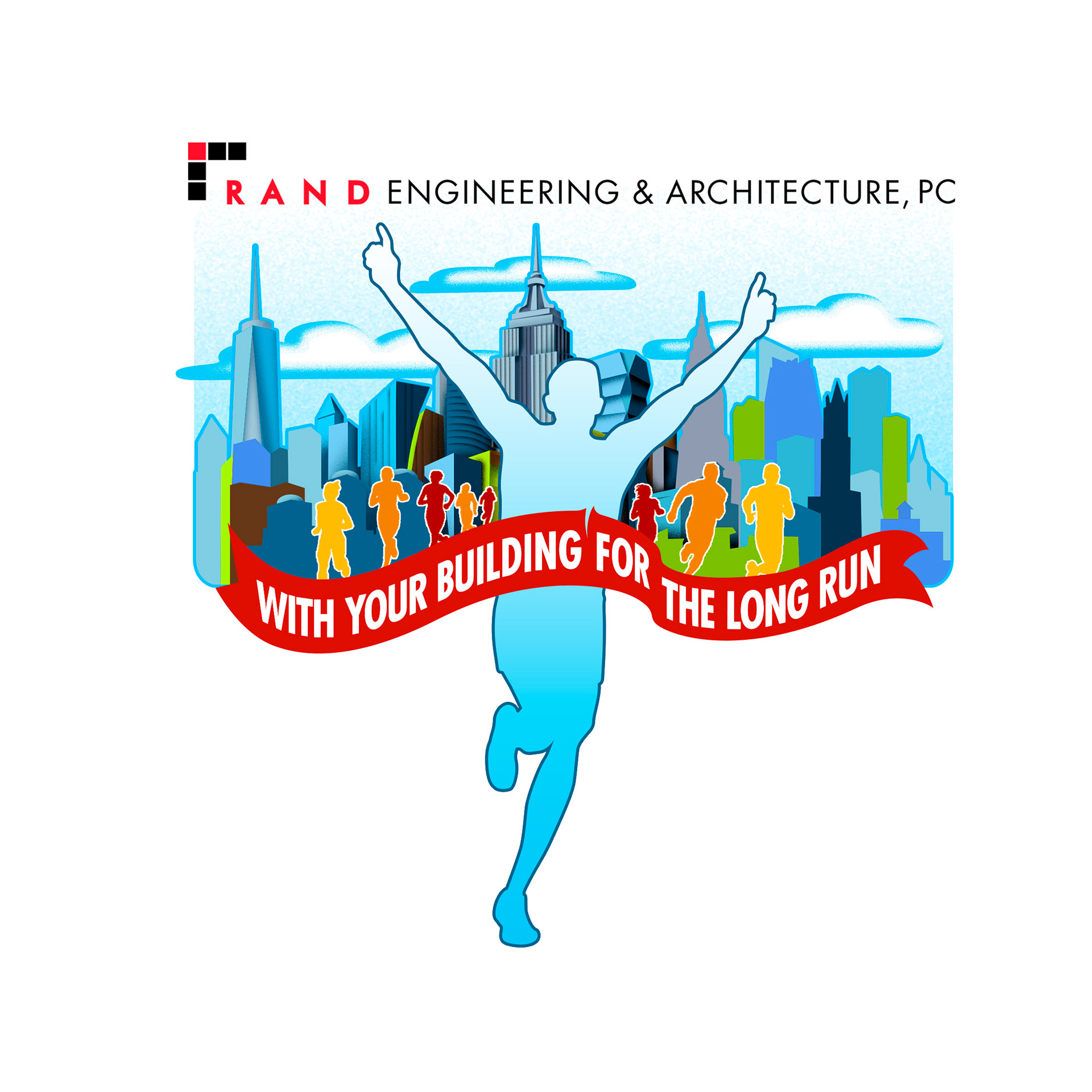 The Jersey was among the finalists in the JP Morgan Corporate Challenge T-shirt design contest.

If you'd like to test out and see how Layar works,
download the app
to your phone. Then activate the app and point your phone to the above image. Pretty Neat.
The shirt design was a small project but by allowing me to experiment with AR, the client got the ability to see how it would be useful in larger projects. We both got to experiment with a fun medium at a minimum of cost. I considered the time I spent building out the video to be a good write off to building great client relationships.