The House Of Dreams work was done pro bono. I worked closely with Dan Wheeler, the executive director of the shelter, to develop a simple pitch video and campaign that could be sent out to The House Of Dreams followers on Facebook, Twitter and Instagram (1800+). We also posted the work on Google+ Communities, Youtube and Vimeo. 
The campaign consisted of the main video, which of course featured the wonderful cats of the shelter, plus extra vidoes of outtakes from the shoot. The videos were in HD format but they were also converted to 15 second Instagram videos.
The wackier footage from the shoot was also converted to short animated gifs which were posted on the web on Reddit, Imgur and other websites were we could be assured of getting the most visibility.
While The House of Dreams had planned to run their fundraiser for a month on Indiegogo, they managed to make their goal WITHIN 5 DAYS. (

Update: By the end of the month, the fundraiser had made $7K over what was their initial goal of $5k!

)
Dan and I realized that since Indiegogo allowed the campaign to continue there was no reason to stop gathering donations. So we planned to keep the fervor going by using the footage we shot of Dan introducing the various cats. These are going to be cut to short "Meet The Kitty" videos. Then I would also use my illustration background to create a series of sketches and painting of the kitties. These would be awarded to donors who gave over $100 who shared the campaign's page on social channels and included the phrase "

I love (cat's name here) #WeKeepKittiesWarm.

"
How's that for using the power of the web and "cat"vertising?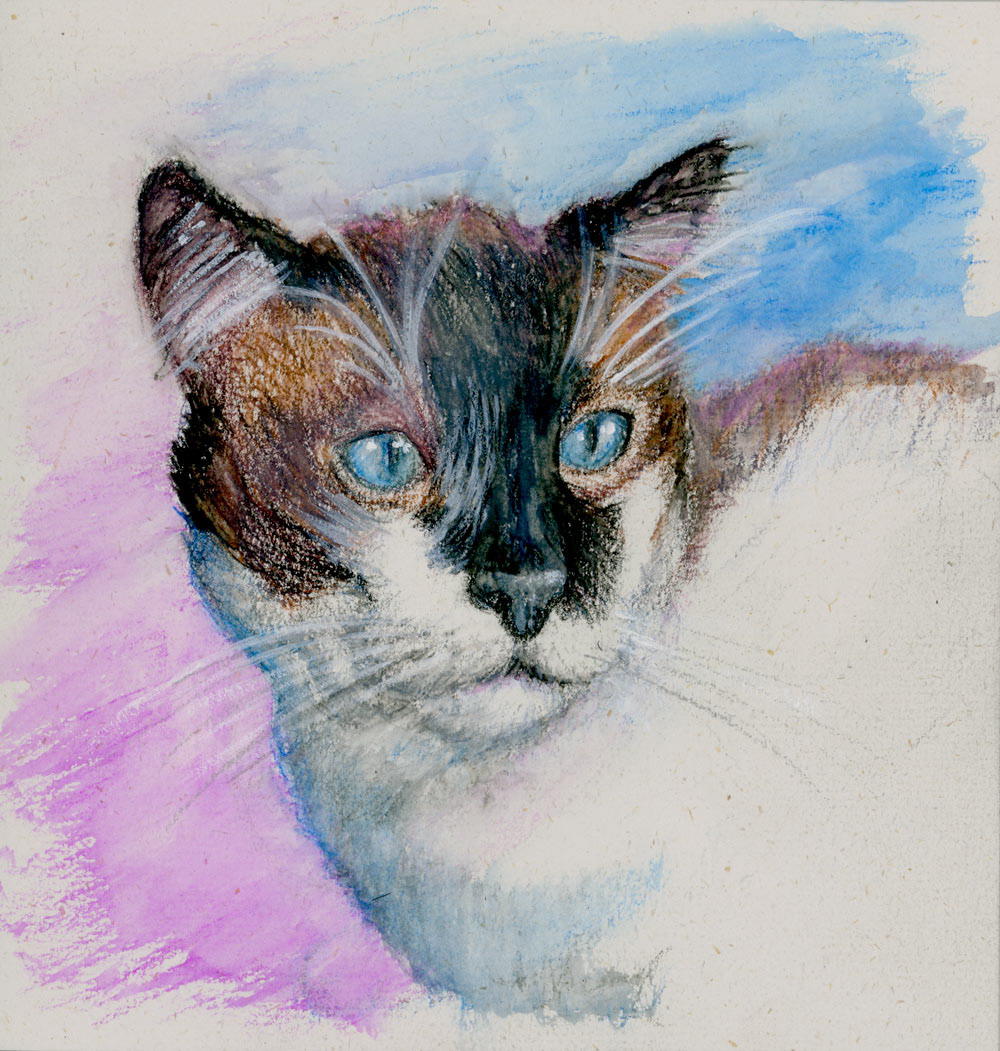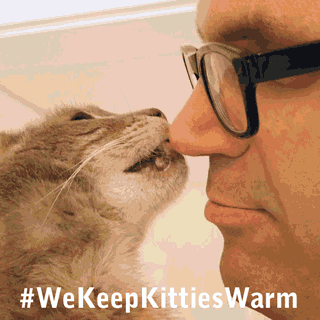 There's a few reasons why I'm posting this to Behance:
1) While I didn't make a dime off this work, it was a blast to shoot and create, plus it's a worthy cause. So if you have a charity and could use a novel marketing campaign, pitch to me.

If I find it worthy, I'll help you out.
2) I get use my video AND drawing skills. What's not to like?  The more a project challenges me the better.
3) I'm sure there must be a cat lover or two on Behance.