I was hired by The Uniworld Group, an agency specializing in multi-ethnic advertising. Working with them gave me a great opportunity to create imagery for one of their main clients, The United States Marine Corp.

The USMC is very particular on how their uniforms are represented. Clean, straight
lines are a must. Buckles and medals have an ideal alignment, and the caps need to be
smooth and uniform.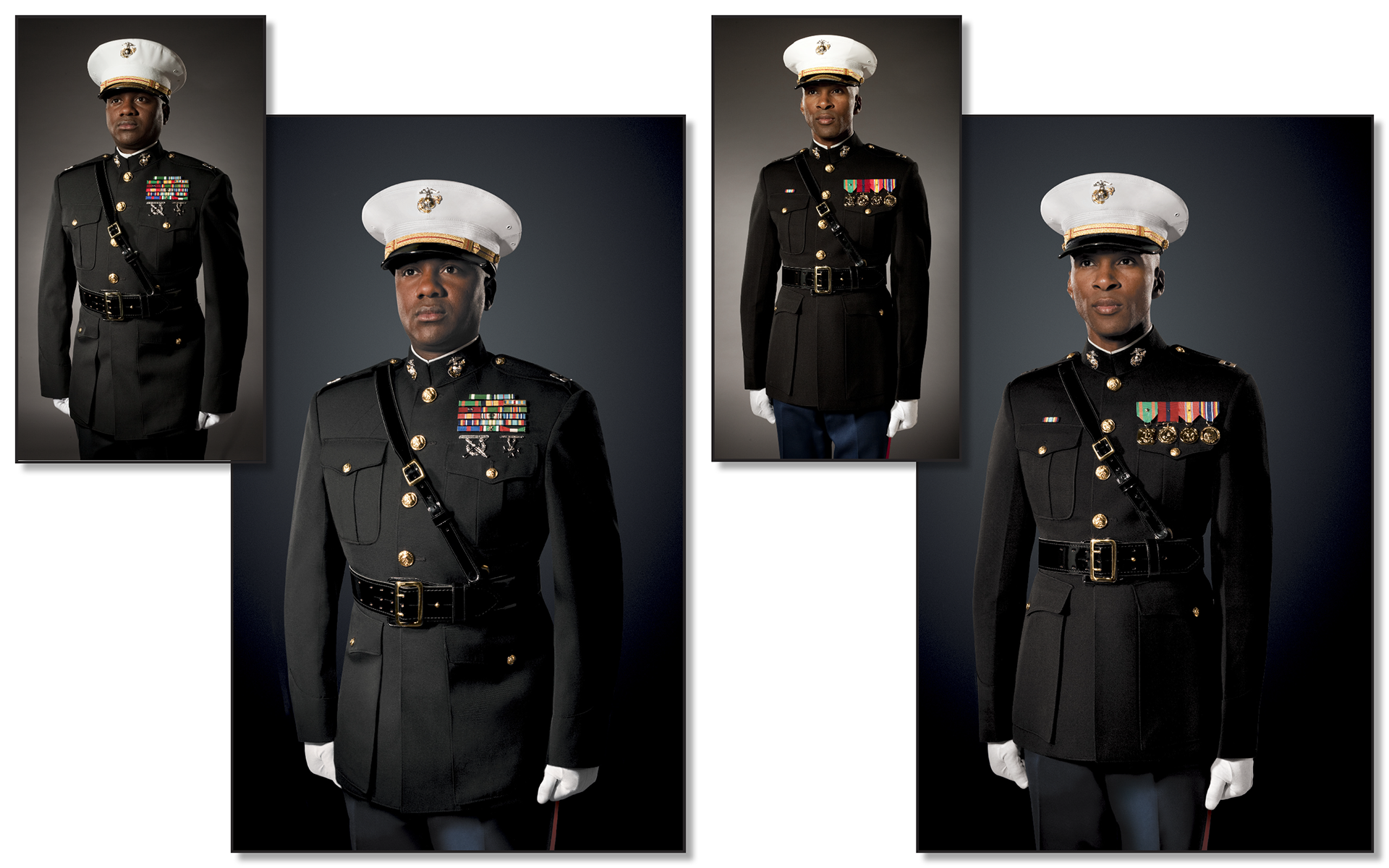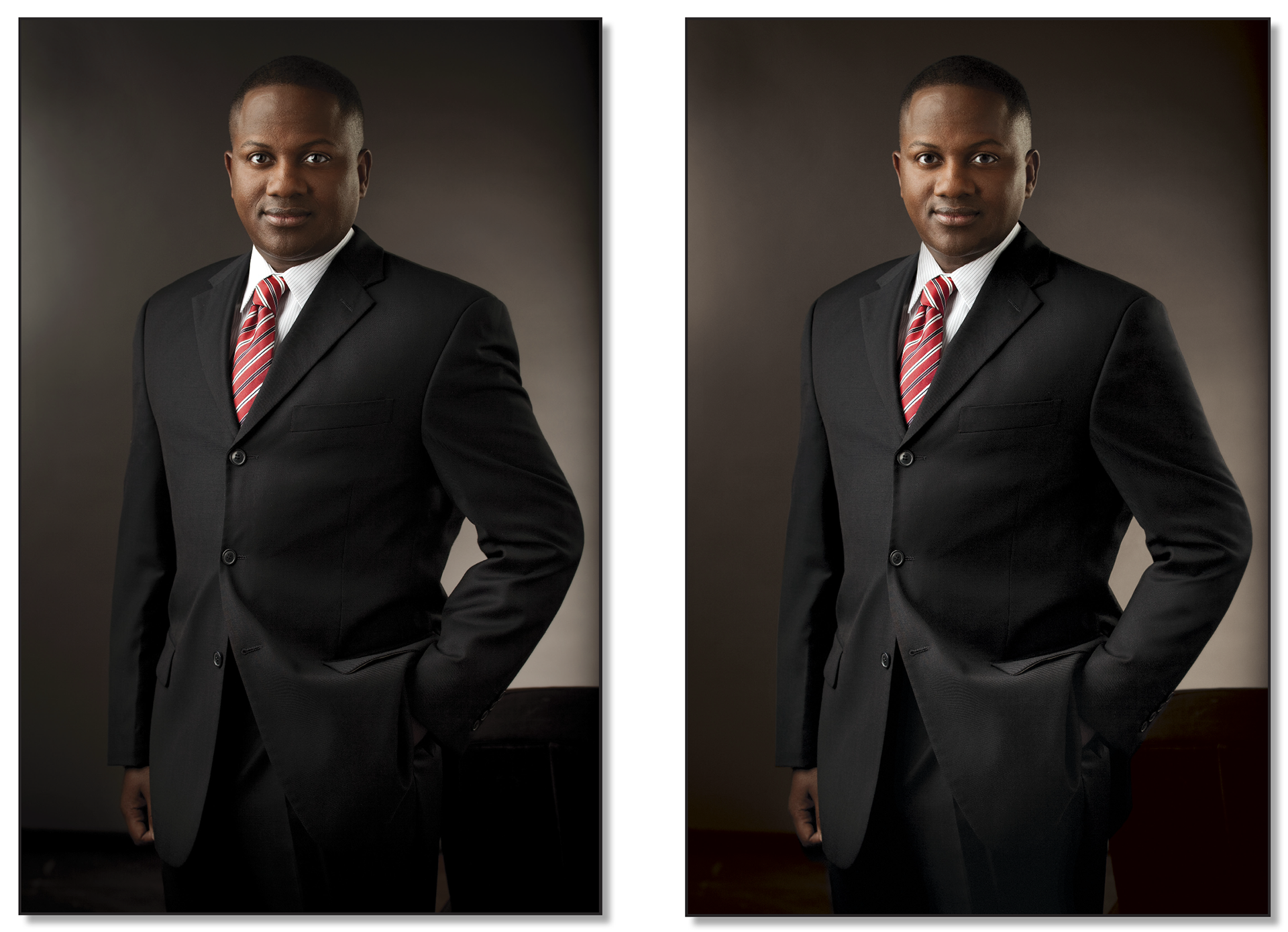 The following campaign is part of a historical/educational campaign to show the USMC's strong traditions and of breaking of color boundaries. This Montford Point Marines ConsumerPublication Print Campaign has won several awards.
AWARDS:
Bronze ADDY® Award
Category: Consumer or Trade
Publication Campaign - Four-
Color
1st Place in Print
from the Assoc. of National
Advertisers Multicultural
Excellence Awards